Dwight Peck's personal Web site
Last walks of winter 2012
---
You may not find this terribly rewarding unless you're included here, so this is a good time for casual and random browsers to turn back before they get too caught up in the sweep and majesty of the proceedings and can't let go.
La Perrause
The farm of La Perrause, just north of the road over the Col du Marchairuz
A LOT of snowless patches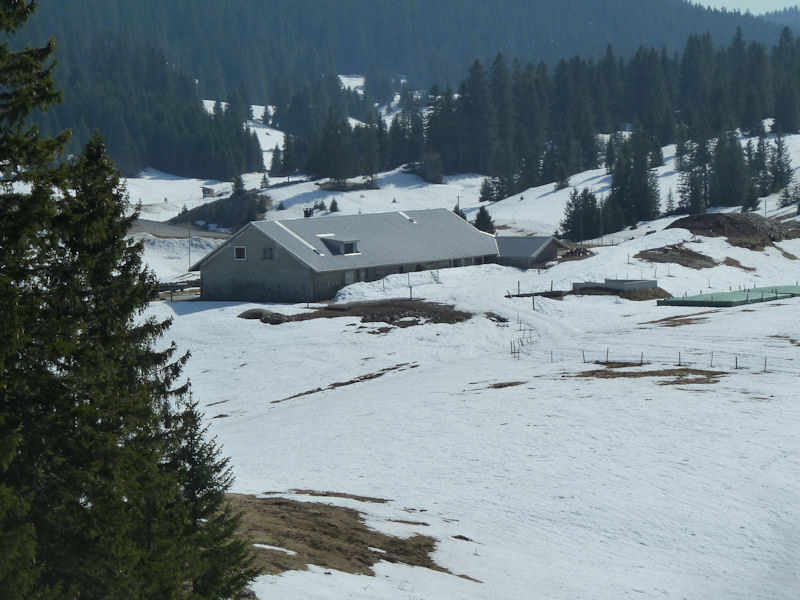 Near the end of the same day, passing the farm at Pré de Bière, the Brassus-Marchairuz road in the background
---
Kristin and Lisa and the sources of the Toleure
8 April 2012: the Toleure, near Bière
Kristin and Lisa looking for the sources of the Toleure and comparing notes
---
Mont de Bière Derrière in the rain
---
Sèche de Gimel
---
The river Aubonne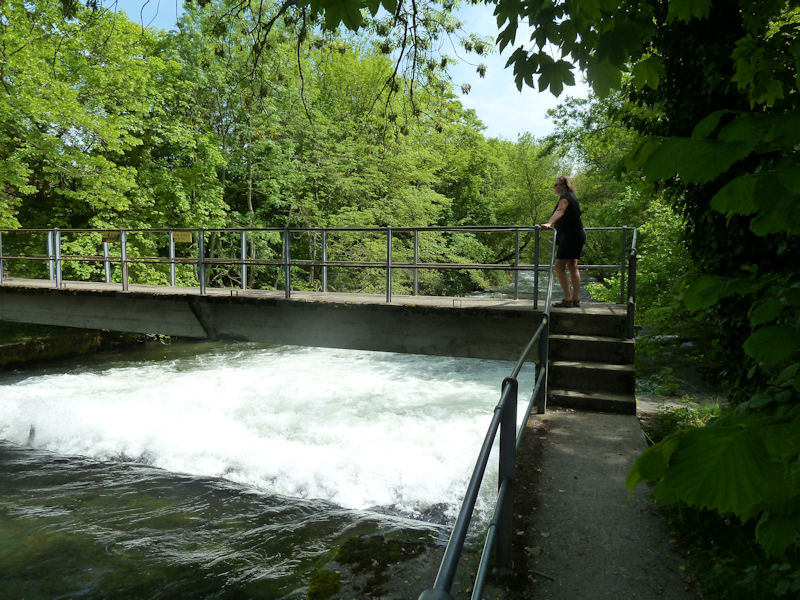 ---
Back to the Sèche de Gimel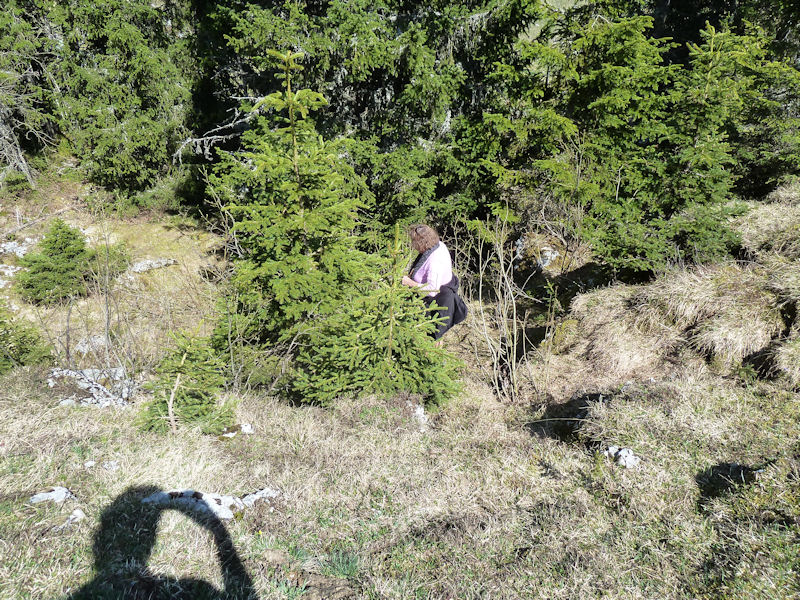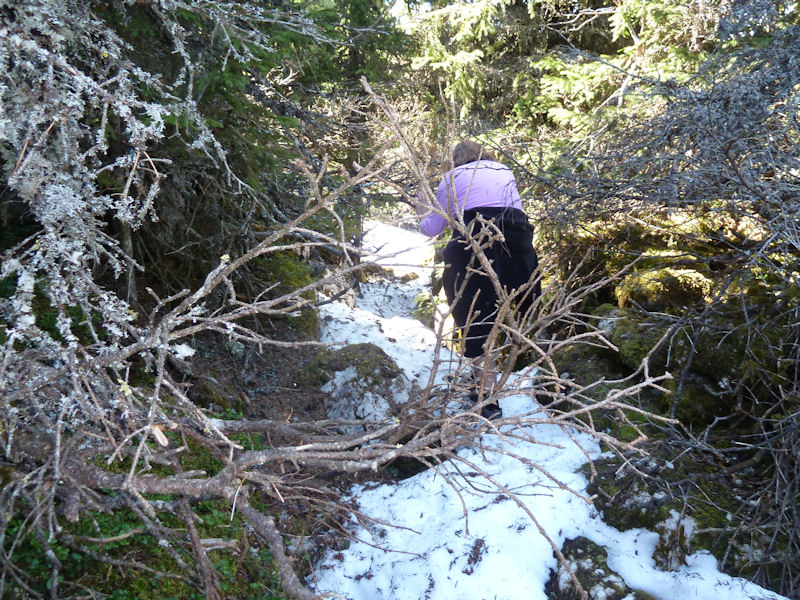 ---

Feedback and suggestions are welcome if positive, resented if negative,
. All rights reserved, all wrongs avenged. Posted 16 May 2012.